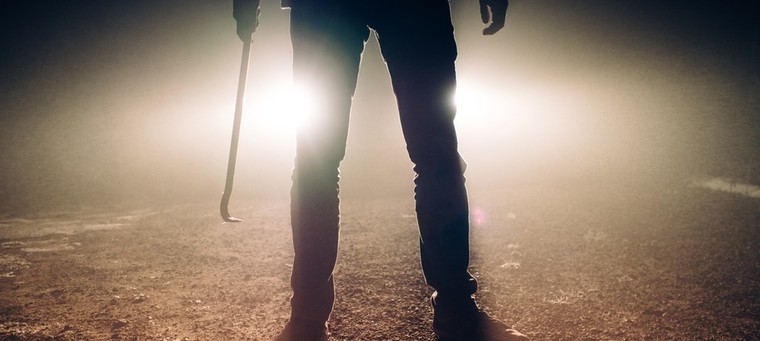 Reasons to Protect Your Home with an Alarm System
Is your home protected with a home security system? Some homeowners neglect to purchase and install alarm systems, assuming it's an "unnecessary cost." But in reality, it's a smart investment that will pay off in many different ways.
Protects Against Burglary
The Federal Bureau of Investigation (FBI) reports a home is burglarized once every fifteen seconds in the U.S. The good news is that you can protect your home from burglary by installing an alarm system. Studies have shown that homes with alarm systems are three times less likely to be burglarized compared to homes without alarm systems. If someone attempts to enter your home, the sensor will trigger a loud audible siren while simultaneously contacting the monitoring company. Just the sound of an alarm is often enough to deter burglars, and should the intruder proceed, the local police will also be dispatched to the residence.
Save on Homeowner's Insurance
Another reason why every homeowner should install a home security system is for the cost-savings it offers on homeowner's insurance. While savings vary depending on the provider, a typical insurance provider will offer between 10-20% just for having an alarm system. After all, it's in their best interest to encourage homeowners to install alarm systems, as this deters burglars and reduces rates of insurance claims. According to data presented by the National Association of Insurance Commissioners (NAIC), the average cost of homeowner's insurance in the U.S. is $933 per year. Assuming you receive a 15% discount for installing an alarm system, you can expect to save roughly $140 bucks every twelve months – and those savings will quickly add up over the years.
Provides Peace of Mind
A lesser-known benefit of installing an alarm system is the peace of mind it provides knowing that your property is safe and secure. If you frequently travel for work or leisure (or both), you may constantly worry about the security of your property and whether or not it has been burglarized. Of if your spouse travels and you're often home alone, maybe with young children, having a home security system can reduce your stress of being the only adult in the home.
As long as your home is equipped with an alarm system, however, you can rest assured knowing that it is safe. In the event that your home is broken into — and let's hope this doesn't happen — the monitoring company will contact you immediately.
Fire, Medical, and Intruder Emergency Buttons
Most modern-day security systems feature a variety of emergency buttons located on the control panel, including fire, medical/health, and intruder. If you or someone else in your home is having a medical emergency, for instance, you can simply hit the medical button. Or if there's a fire, hit the fire button. The convenience of having these buttons integrated into the control panel is reason enough for many homeowners to invest in an alarm system for their home.
These are just a few of the many reasons why every homeowner should protect his or her home and family with a comprehensive security system.
At Cultris, we can provide a variety of home security systems to best fit your needs.
Image attribution: https://www.flickr.com/photos/arenamontanus/
Summary
Article Name
Reasons to Protect Your Home with a Security System
Description
Having a home security system can reduce your chances of a break-in, save you money on insurance and give you something priceless - peace of mind that your home and family are safer.
Author