sp
Peace of mind comes from knowing that your facilities, employees and equipment are safe and secure.
---
With so many things to worry about in our hectic world, we want you to have a total peace of mind when it comes to securing your business assets.
We only work with industry-leading manufacturers and install state-of-the-art burglar alarm products. We do not take a "one size fits all" approach — we collaborate with you and design custom systems that fit your specific security needs and your budget.
When we install a burglar alarm system, all potential entry and exit points in your facilities will be secure. Interior devices will detect unauthorized trespassing or activity within the building.
We can protect your most valuable equipment, including PCs, servers or safes with item-specific sensors and 24-hour monitoring. We can also install wireless devices as needed.
---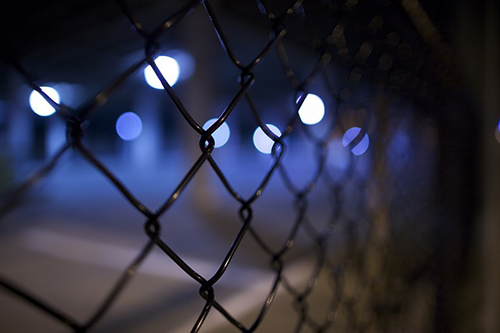 Customized alarm systems can include:
Keypads
Door and window sensors
Motion detection (indoor and outdoor)
Glass break detection
Photo-electric beam sensors
Shock sensors
Proximity sensors
Panic buttons
Pressure sensors
Explosion-proof sensors
---
OUR PARTNERS: