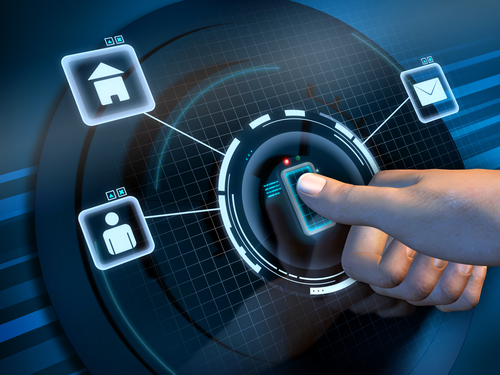 Access Control
A valuable part of a comprehensive security system is controlling the access to your facilities and secure areas within them.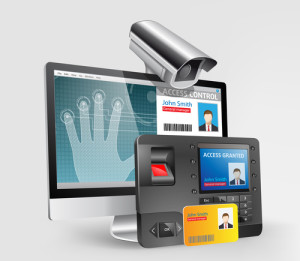 Card access control systems allow you to schedule when buildings should be locked and unlocked, grant access to specified users and track employee time and attendance, including breaks.
Control and track entry on and off your property with gate controlled access and use card readers inside the building to keep track of employees on the premises.
You can also turn your access cards into personalized ID badges for employees and guests to easily identify at a glance whether someone is authorized to be on site.
Customized access control systems can include:
OUR PARTNERS: